Roxy Soundcheck: Spotlight on Sarah King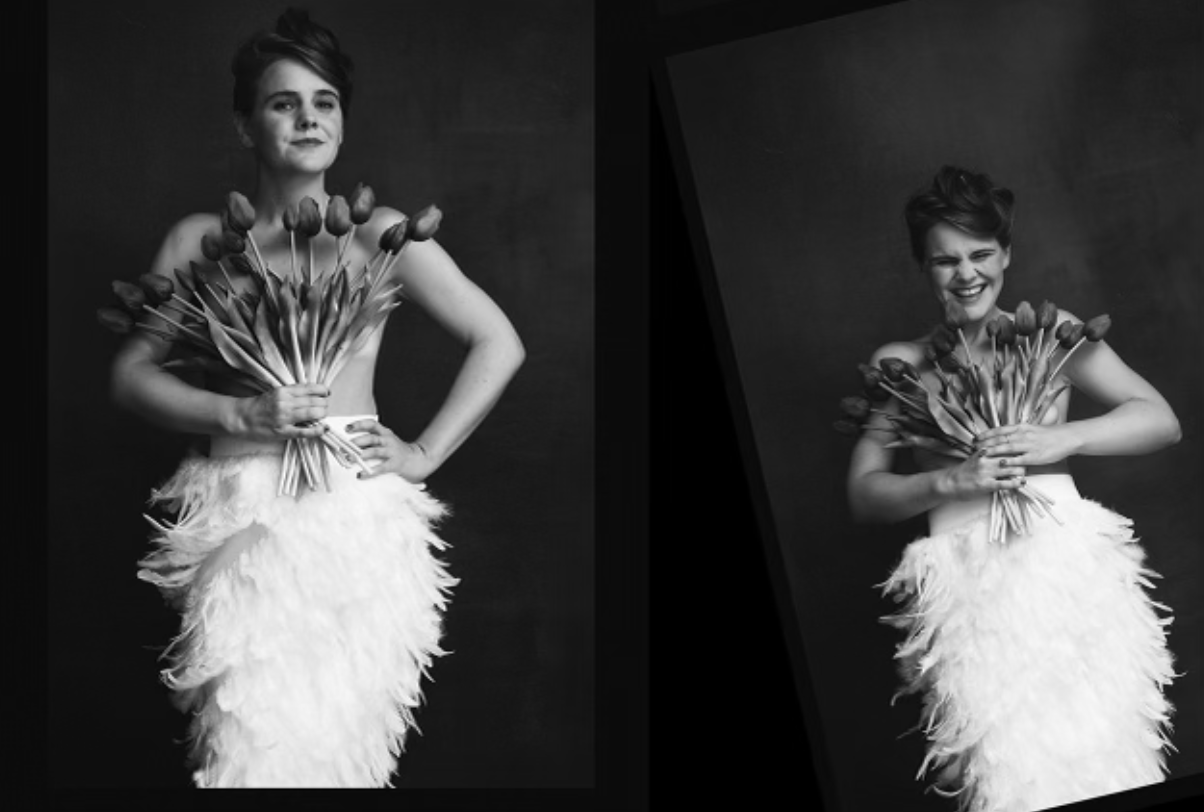 This week at Roxy Bar located in the Roxy Hotel New York, we're proud to feature the acclaimed singer and instrumentalist Sarah King.

Get to know more about Sarah here.

Make sure to stay-tuned each week for a new installment of The Roxy Soundcheck!

Musically Yours,

The Roxy Bar Team

NAME: Sarah King

HOMETOWN: Medford Lakes, NJ.

MUSICAL TRAINING: I'm self-taught.

FIRST NYC GIGS: Chez Oscar in Brooklyn, the Boom Boom Room, Sleep No More (cast as a jazz singer), and a dancing majorette with the Hungry March Band.

MY MUSICAL INFLUENCES: Blossom Dearie, Billie Holiday, Bill Henderson, Etta Jones, Louis Prima, Ella Fitzgerald, Shirley Temple, Jimmy  Durante, Fiona Apple, Paul Simon, David Byrne.

WHAT I'M LISTENING TO RIGHT NOW: Bobby Short

LATEST MUSICAL PROJECTS: My new album Tulip or Turnip was released November 5, 2021. I would love to record another album soon!

FAVORITE PLACE TO GO IN NYC: Vaselka and Venieros

IN 2022 I HOPE TO: learn basic piano.

WHY I LOVE PERFORMING AT THE ROXY BAR: There's a great piano, an appreciative audience, yummy snacks and a cozy vibe.