Roxy Soundcheck: Spotlight on Pianist David Cook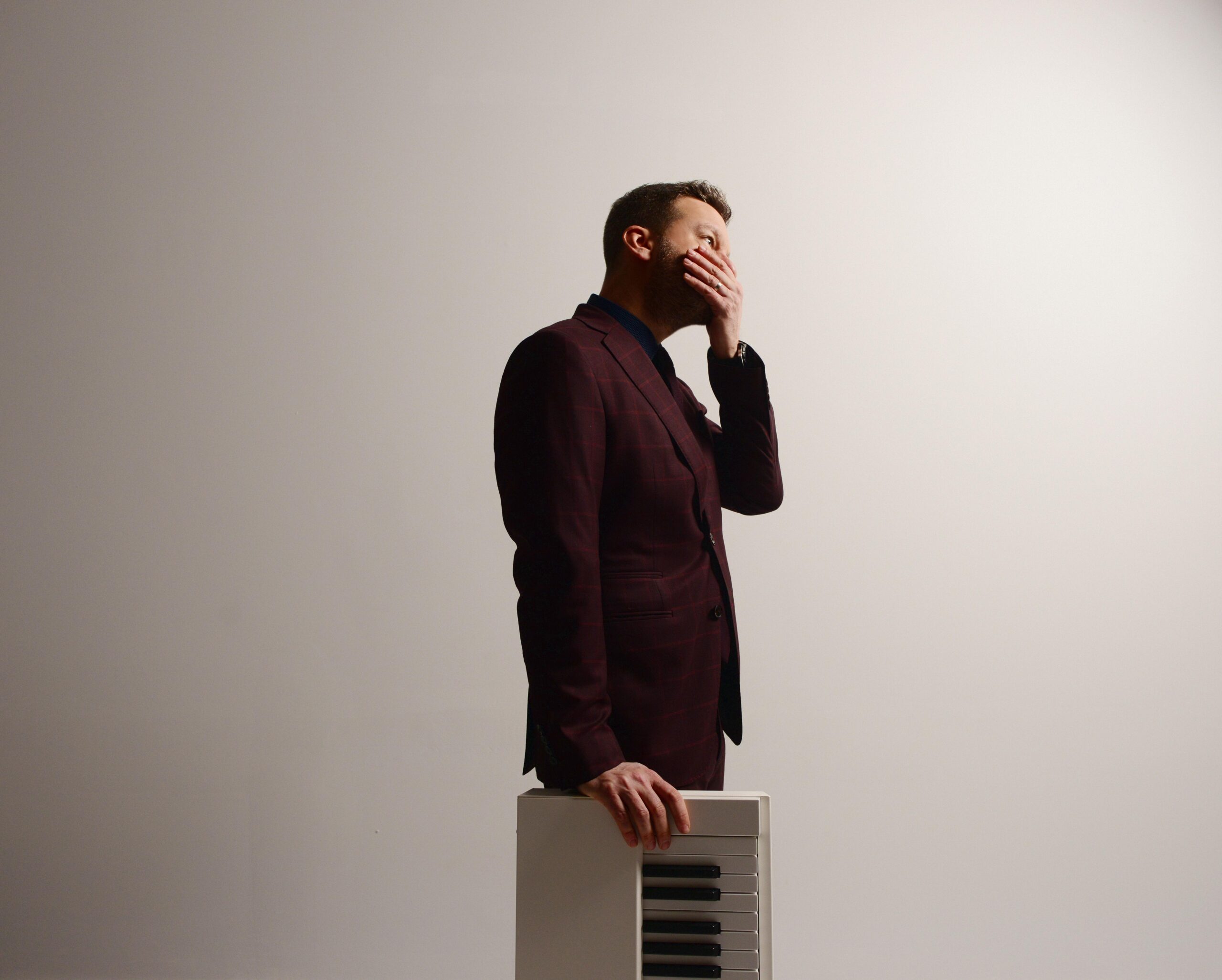 This week at Roxy Bar located in the Roxy Hotel New York, we're proud to feature the acclaimed pianist David Cook, known for his work with Taylor Swift, Ke$ha, Thomas Rhett, Maren Morris and many others.
Get to know more about David here.
Make sure to stay-tuned each Thursday for a new installment of The Roxy Soundcheck!
Musically Yours,
The Roxy Bar Team
NAME: David Cook
HOMETOWN: NYC (originally from Columbus, OH)
MUSICAL TRAINING: My mother is a piano teacher and started me on lessons when I was three. I was classically trained, and then I went to the University of Michigan School of Music to study jazz with Ellen Rowe, Barton Polot, Donald Walden, Gerald Cleaver, Andrew Bishop and many more.
FIRST GIGS: A coffee shop in Worthington, OH when I was in middle school. I lugged my dad's Wurlitzer 112 electric piano and played a bunch of Beatles tunes. It was really great.
MY MUSICAL INFLUENCES: Herbie Hancock, Fred Hersch, Kenny Kirkland.
WHAT I'M LISTENING TO RIGHT NOW: Chopin Ballades and '90s Hip-hop
LATEST MUSICAL PROJECTS: Ex-Vitamins, Alan Ferber Big Band and Nonet, a new trio with Michael Blanco and Tomas Fujiwara, and a new David Cook Quintet record set for a Fall 2022 release
IN 2022 I HOPE TO: keep making music with my favorite people.
WHY I LOVE PERFORMING AT THE ROXY BAR: Their commitment to bringing in quality performers always makes it an honor to play there. And you never know who might show up.