Roxy Soundcheck: Spotlight on Jeff Kazee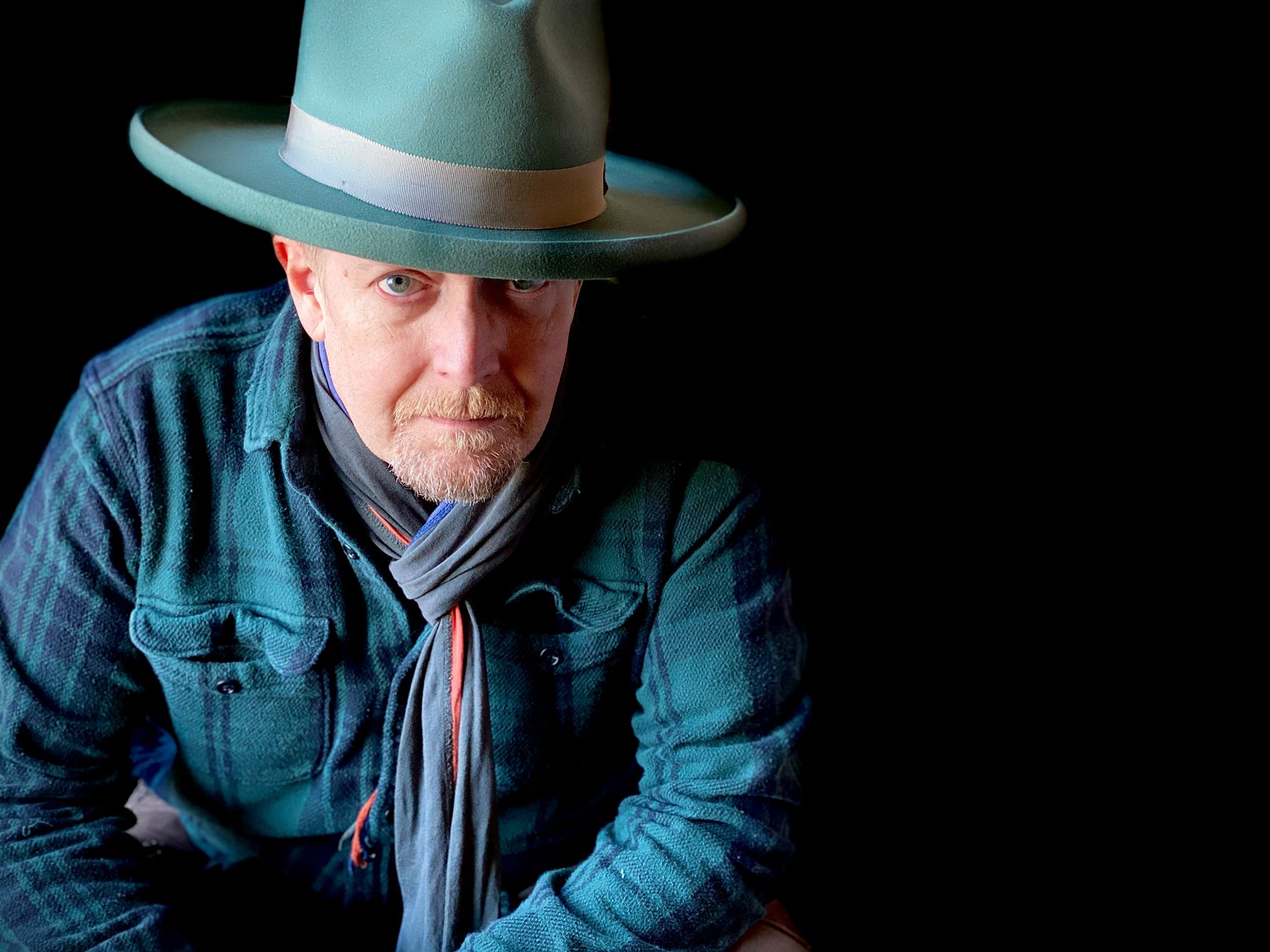 This week at Roxy Bar located in the Roxy Hotel New York, we're proud to feature the acclaimed keyboardist and songwriter Jeff Kazee, known for his work with legendary artists like Southside Johnny & the Asbury Jukes, Bon Jovi, Roger Waters and many others.
Get to know more about Jeff here.
Make sure to stay-tuned each Thursday for a new installment of The Roxy Soundcheck!
Musically Yours, 
The Roxy Bar Team
NAME: Jeff Kazee 
HOMETOWN: Lima, Ohio 
MUSICAL TRAINING: I studied Classical piano as a kid, played the piano in church  (my Dad was the musical director, and ended up studying Jazz at Ohio State University and graduating from Morehead State University with a Bachelor in Music.
FIRST NYC GIGS: I started playing with Mark Rivera (Billy Joel, Ringo Starr) and G.E. Smith (SNL, Bob Dylan), and they really helped me get the ball rolling. I joined Southside Johnny & the Asbury Jukes as a full time member in 1998, and now serve as its  bandleader, songwriter and producer.
MY MUSICAL INFLUENCES: Leon Russell, Miles Davis, Steve Winwood, Jerry Lee Lewis, The Band, Keith Jarrett and so many more. I came up in a very musical environment and was exposed to so many genres. I've tried to carve something original out of all those influences. 
WHAT I'M LISTENING TO RIGHT NOW:   A ton of Classical piano and lot of NRBQ. 
LATEST MUSICAL PROJECTS: I just finished recording a brand new record called Thanks For Checking In,  which will be available this spring. It's the best thing I've ever done. I've been able to write and sing 10 songs that capture what I'm all about. 
FAVORITE PLACE TO GO IN NYC: I love going to Madison Square Garden to watch The Knicks and Rangers. I also point out (every time) to my kids that I've played The Garden several times with Bon Jovi. They aren't really impressed, LOL.
IN 2022 I HOPE TO: turn on as many people to my new record.  I'm looking forward to getting out and playing a full schedule – back to pre-pandemic levels!
WHY I LOVE PERFORMING AT THE ROXY BAR: Playing jazz in a cool New York City spot like The Roxy is what NYC music is all about.