Roxy Soundcheck: Spotlight on Helio Alves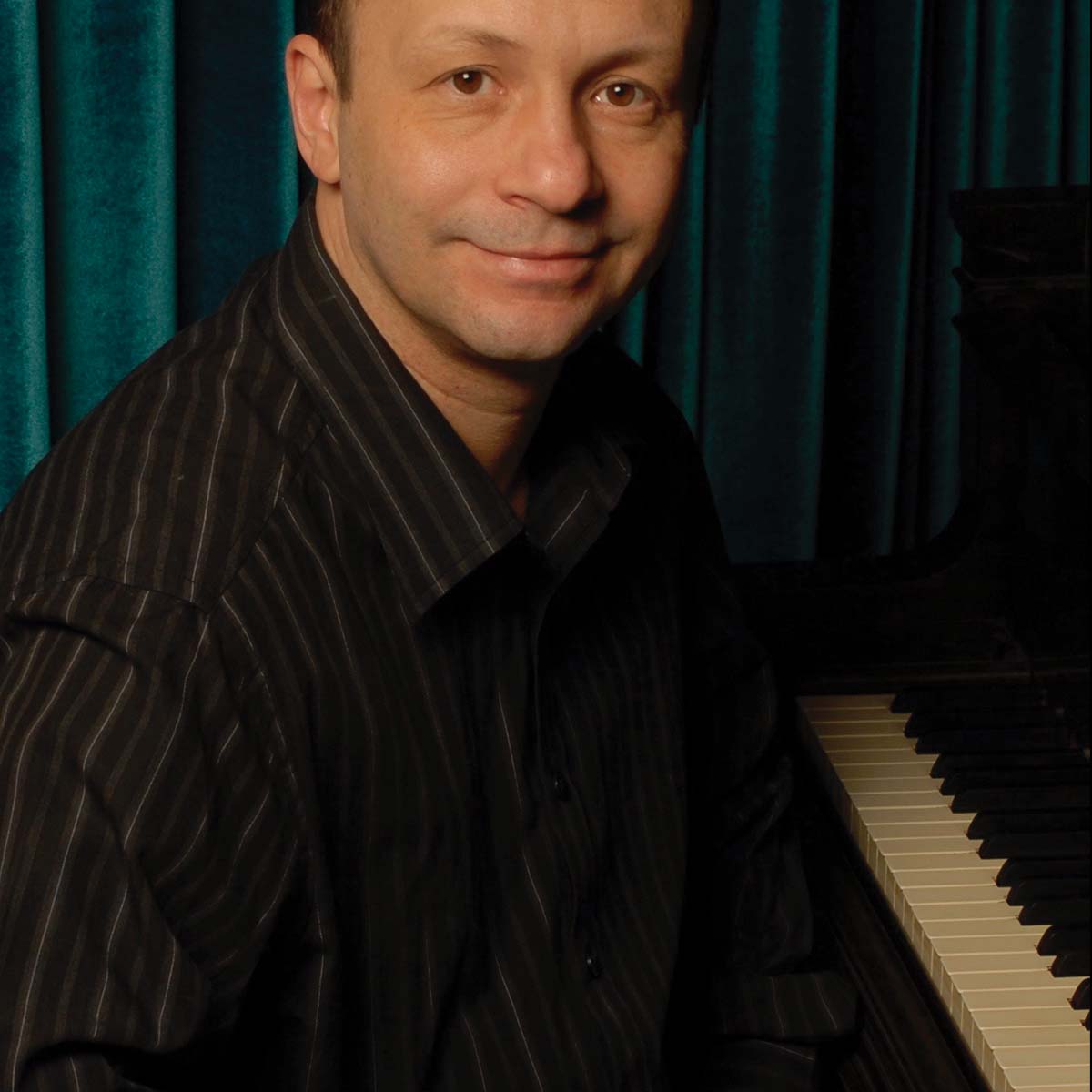 This week at Roxy Bar located in the Roxy Hotel New York, we're proud to feature the acclaimed Brazilian pianist Helio Alves.
Get to know more about Helio here.
Make sure to stay-tuned each Thursday for a new installment of The Roxy Soundcheck!
Musically Yours,
The Roxy Bar Team
NAME:Helio Alves
HOMETOWN: São Paulo, Brazil
MUSICAL TRAINING: Berklee College of Music
FIRST NYC GIGS: Augie's (now Smoke), Fat Tuesday's (now closed), Coffee Shop in Union Square (now closed)
MY MUSICAL INFLUENCES: All major Brazilian Composers, A.C. Jobim, Pixinguinha, Miles Davis, Chick Corea, Herbie Hancock, Cesar Camargo Mariano, J.S. Bach.
WHAT I'M LISTENING TO RIGHT NOW: Jacob Collier with Take 6, Chico Pinheiro (I'm playing a few gigs with him soon) and Dori Caymmi.
LATEST MUSICAL PROJECTS: A new album as a co-leader with drummer Duduka Da Fonseca called "Samba Jazz and Tom Jobim," with special guests Wynton Marsalis and Claudio Roditi is out in March. As a sideman, I'm on new recordings with the singers Joyce Moreno, Lizzie Thomas and the  Brazilian bass player Jorge Helder. And I have an April tour in Denmark with Danish musicians and a European tour in May with guitar player Chico Pinheiro.
FAVORITE PLACES TO GO IN NYC: The Roxy Bar, the Village Vanguard.
IN 2022 I HOPE TO: have lots of opportunities to play music. Hopefully getting life back to pre-pandemic "normal."
WHY I LOVE PERFORMING AT THE ROXY BAR: I love the atmosphere, it's a beautiful hotel, people are really into the music, and the food is amazing. We always have a wonderful time!