Roxy Soundcheck: Spotlight on Chino Pons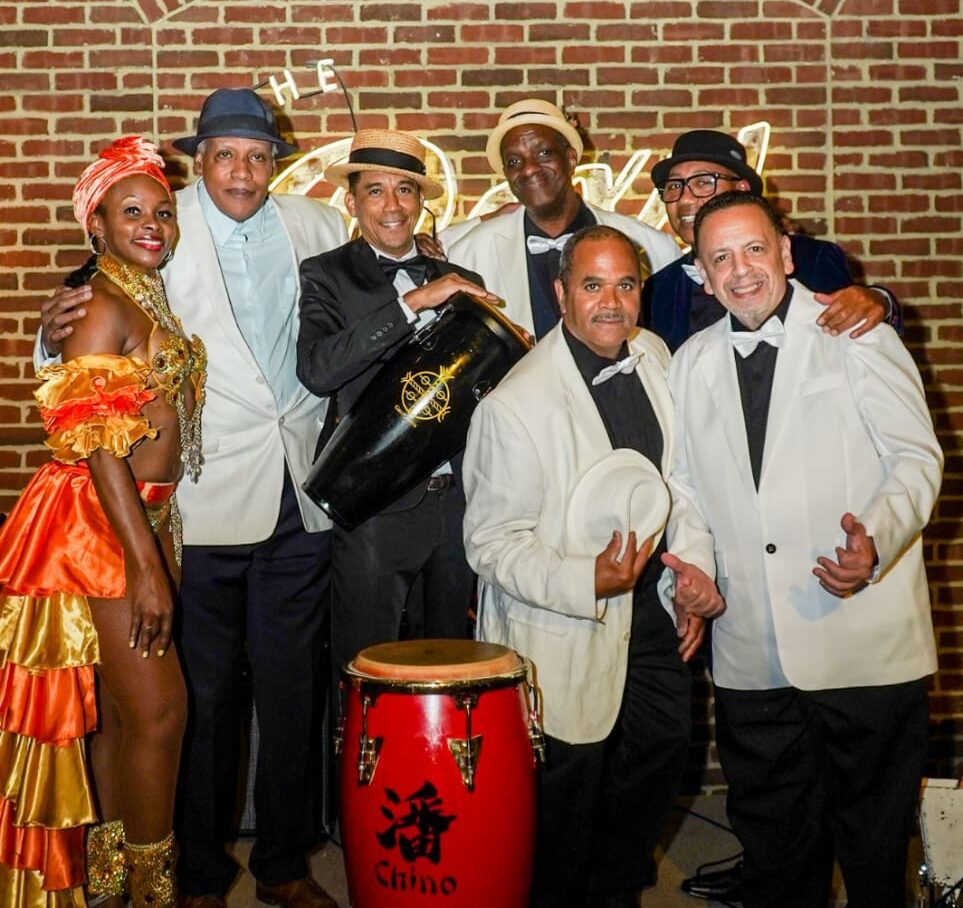 This week at Roxy Bar located in the Roxy Hotel New York, we're proud to feature the acclaimed Cuban singer and bandleader Chino Pons.
Get to know more about Chino here and watch him live here.
Make sure to stay-tuned each Thursday for a new installment of The Roxy Soundcheck!
Musically Yours,
The Roxy Bar Team
NAME: Bernardo Felipe Pons Piedra (aka Chino Pons).
HOMETOWN: Guanabacoa, Municipio, San Miguel del Padron, La Habana, Cuba.
MUSICAL TRAINING: I am self-taught.
FIRST GIGS IN NYC: Astor Place train station outside in 1999 for tips. My first paid gigs were at Little Branch with Sasha Petraske and Karavas Place on West 4th St. and 6th Ave.
MY MUSICAL INFLUENCES: My mom, aunts and uncles from my mother's side.
LATEST MUSICAL PROJECTS: A demo album recording and tour at the Raffles Maldives Island with Agua Monaco/Monaco jazz.
FAVORITE PLACE TO GO IN NYC: Right now during this time my favorite place is Paddy Maguire's Ale House. It's a great place to relax and have a good time late at night.
IN 2022 I HOPE TO: have a tour around the world and finish my new album.
WHY I LOVE PERFORMING AT THE ROXY BAR: The stage, lighting and sound are always very good when we perform. All my musicians always compliment the sound and engineer. And the audience and the staff are always good to us!