Roxy Soundcheck: Spotlight on Brian Charette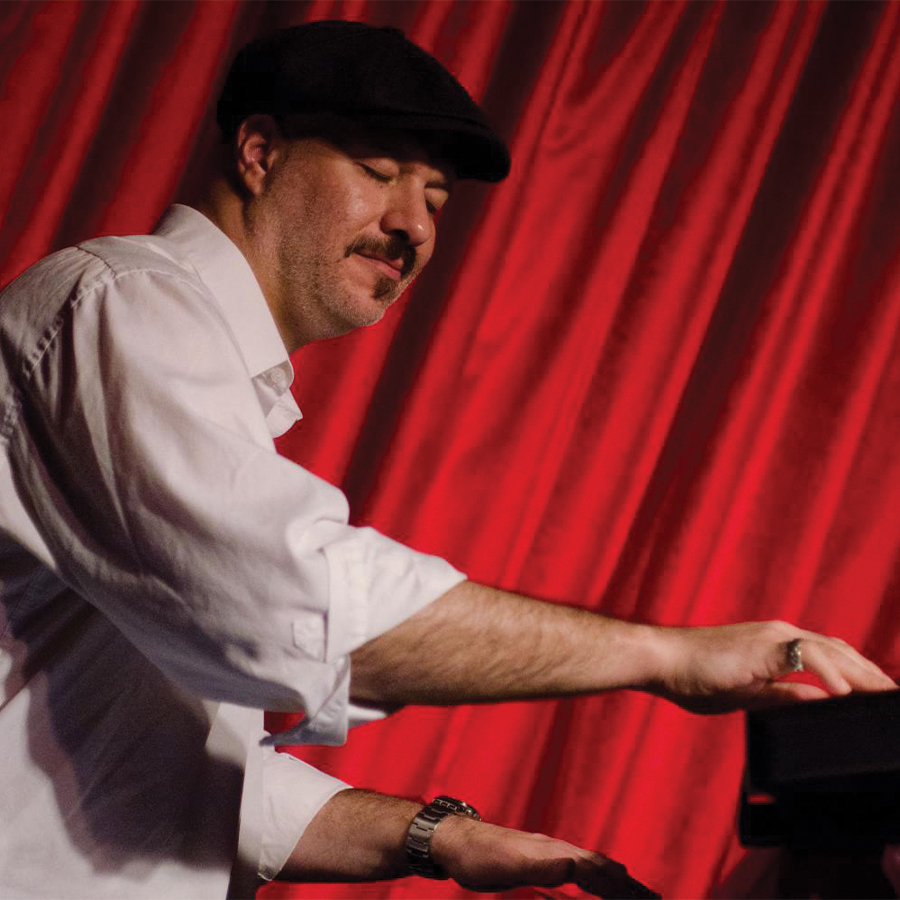 Our latest edition of Soundcheck features Roxy Bar mainstay, Brian Charette. He's an award winning jazz organist and composer and is a leading voice in modern jazz. Catch him on The Roxy Bar stage this summer on July 15th. Reserve a table now!
NAME: Brian Charette
HOMETOWN: Meriden, CT
MUSICAL TRAINING: Classical studies at the Hartt School of Music and the University of Connecticut. Jazz studies with famed players/educators Charlie Banacos and Kenny Werner.
FIRST NYC GIGS: Ecco la Italia at Bleeker St. and and 7th Ave.
MY MUSICAL INFLUENCES: Chick Corea, Joe Zawinal, Keith Emerson
WHAT I'M LISTENING TO RIGHT NOW: David Bowie's The Man Who Sold the World
LATEST MUSICAL PROJECTS: My new album Jackpot is out July 15. Plus a European tour June 24-July 3.
FAVORITE PLACE TO GO IN NYC: The Roxy and my home!
IN 2022 I HOPE TO: attain enlightenment.
WHY I LOVE PERFORMING AT THE ROXY BAR: The great room and vibe, the lovely staff and it's always a great time!