Roxy Soundcheck: Spotlight on Akiko Tsuruga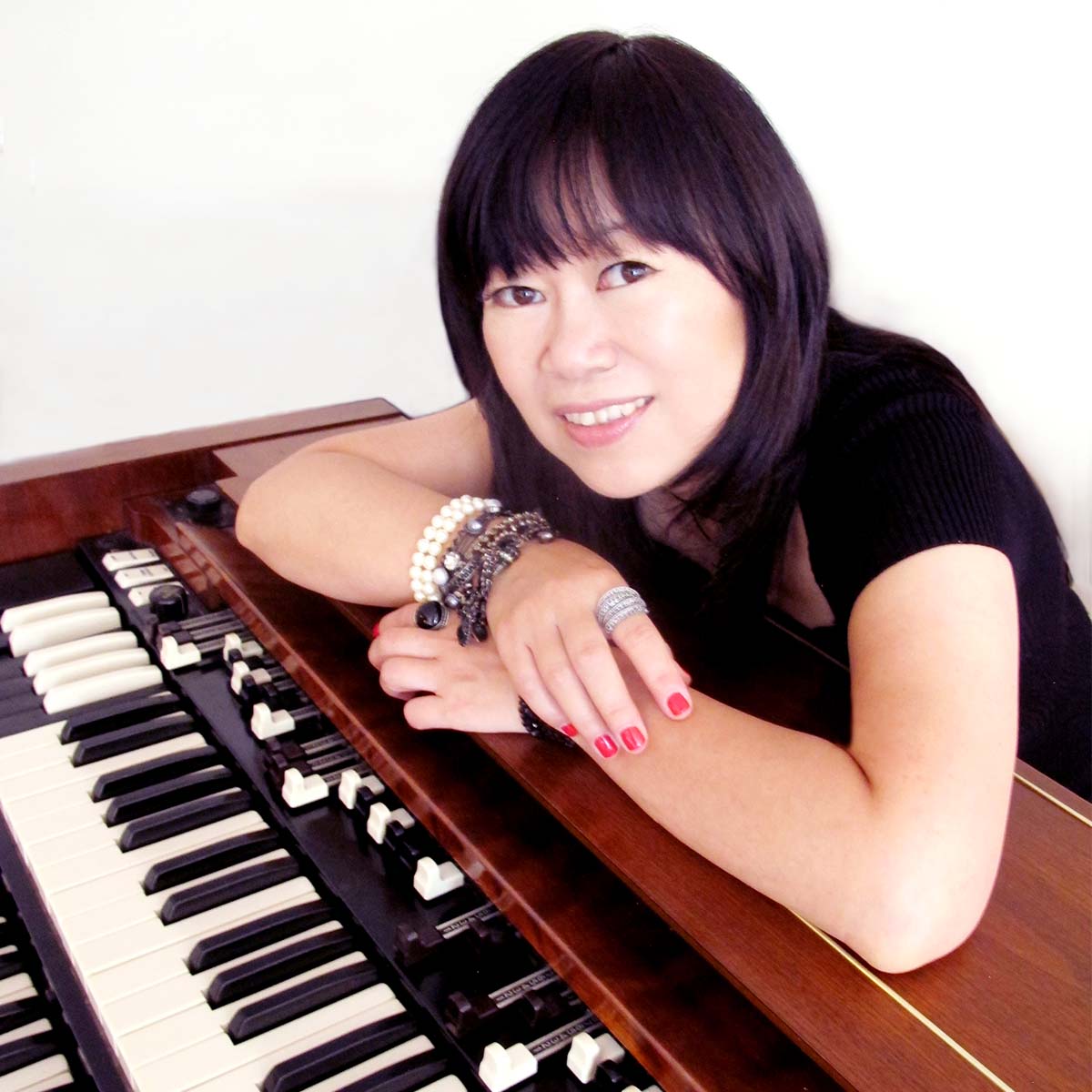 This week at Roxy Bar located in the Roxy Hotel New York, we're proud to feature the acclaimed jazz organist and composer Akiko Tsuruga.
Get to know more about Akiko here and watch her live here.
Make sure to stay-tuned each Thursday for a new installment of The Roxy Soundcheck!
Musically Yours,
The Roxy Bar Team
______________
NAME: Akiko Tsuruga
HOMETOWN: Osaka, Japan
MUSICAL TRAINING: The Yamaha Music School.
FIRST GIGS: Don Shop, Osaka, Japan and Showman's Jazz Club in New York City.
MY MUSICAL INFLUENCES: Dr. Lonnie Smith, Jimmy Smith, Wynton Kelly, Red Garland.
WHAT I'M LISTENING TO RIGHT NOW: Lou Donaldson's The Scorpion
LATEST MUSICAL PROJECTS: Akiko/Hamilton/ Dechter featuring: Jeff Hamilton on drums and Graham Dechter on guitar. Also the Akiko Tsuruga Quintet.
FAVORITE PLACE TO GO IN NYC: Bryant Park
IN 2022 I HOPE TO: record a new album
WHY I LOVE PERFORMING AT THE ROXY BAR: The high ceiling makes it a very comfortable place to play. The staff is friendly, the food is delicious and the cocktails are the best!!!