Roxy Soundcheck: Spotlight on Hector Martignon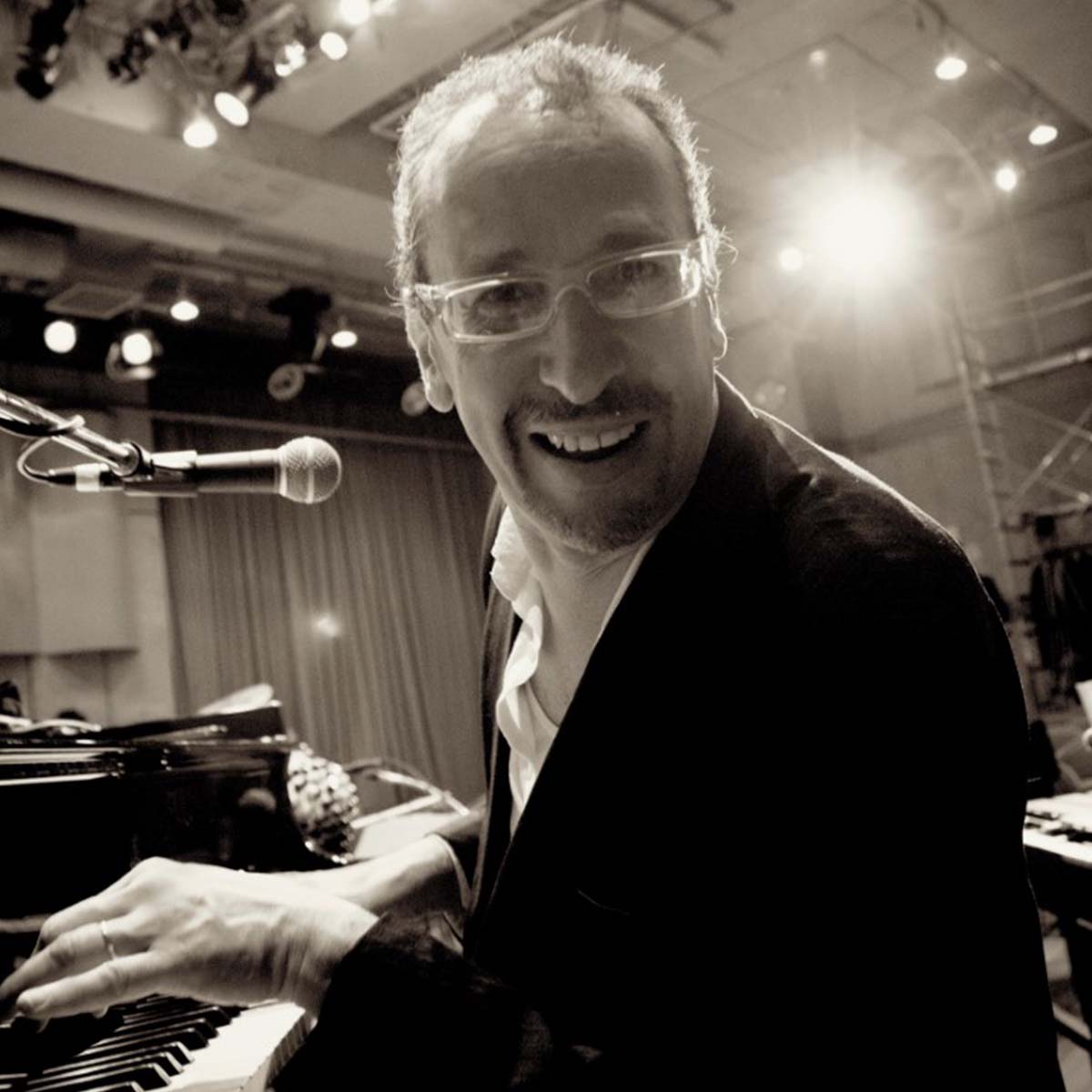 This week at Roxy Bar located in the Roxy Hotel New York, we're proud to feature the Grammy-nominated Colombian pianist and composer Hector Martignon.
Get to know more about Hector here and watch him live here
Make sure to stay-tuned each Thursday for a new installment of The Roxy Soundcheck!
Musically Yours,
The Roxy Bar Team
NAME: Hector Martignon
HOMETOWN: Bogotá, Colombia (born), New York (since 1989)
MUSICAL TRAINING: Bachelor in Classical Piano Musikhochschule Freiburg, Germany. Masters in Classical Piano Performance (Solomon Mikowski) and Jazz Piano Performance (Kenny Barron), Manhattan School of Music
FIRST GIGS: Local Jazz and Salsa clubs in Bogotá; Mikis Theodorakis' Canto General in Europe (first recording); backing Salsa singers (Celia Cruz, Pete Conde Rodriguez, a.o.) on their Europe tours, mostly US Army bases. Jazz clubs in Germany and Brazil.
MY MUSICAL INFLUENCES: Historical: J.S. Bach, F.Chopin, A. Scriabin, M. Ravel. Jazz: Duke Ellington, Charlie Parker, Bill Evans, Claire Fischer, Herbie Hancock. Latin American: Hermeto Pascoal, Astor Piazzola, Egberto Gismonti, Gonzalo Rubalcaba.
WHAT I'M LISTENING TO RIGHT NOW: French Suites by J.S. Bach, Snarky Puppy.
LATEST MUSICAL PROJECTS: A second Big Band album, The Big Band Theory 2; Latin Jazz trio + guests album. Chamber music project of Latin American composers. Solo piano album.
FAVORITE PLACE TO GO IN NYC: Music venue: Roxy Bar (of course!), Minton's Playhouse in Harlem. General: Hudson River Promenade.
IN 2022 I HOPE TO: consolidate my piano technique, finish learning Bach's Well Tempered Clavier book 1, play a solo piano concert with classical piano repertoire and 24 Preludes for piano I wrote in all Major and Minor keys.
WHY I LOVE PERFORMING AT THE ROXY BAR: The majestic (while cozy) setting, great acoustics, international, attentive and receptive audiences, and the friendly staff.