Roxy Soundcheck: Spotlight on Eitan Kenner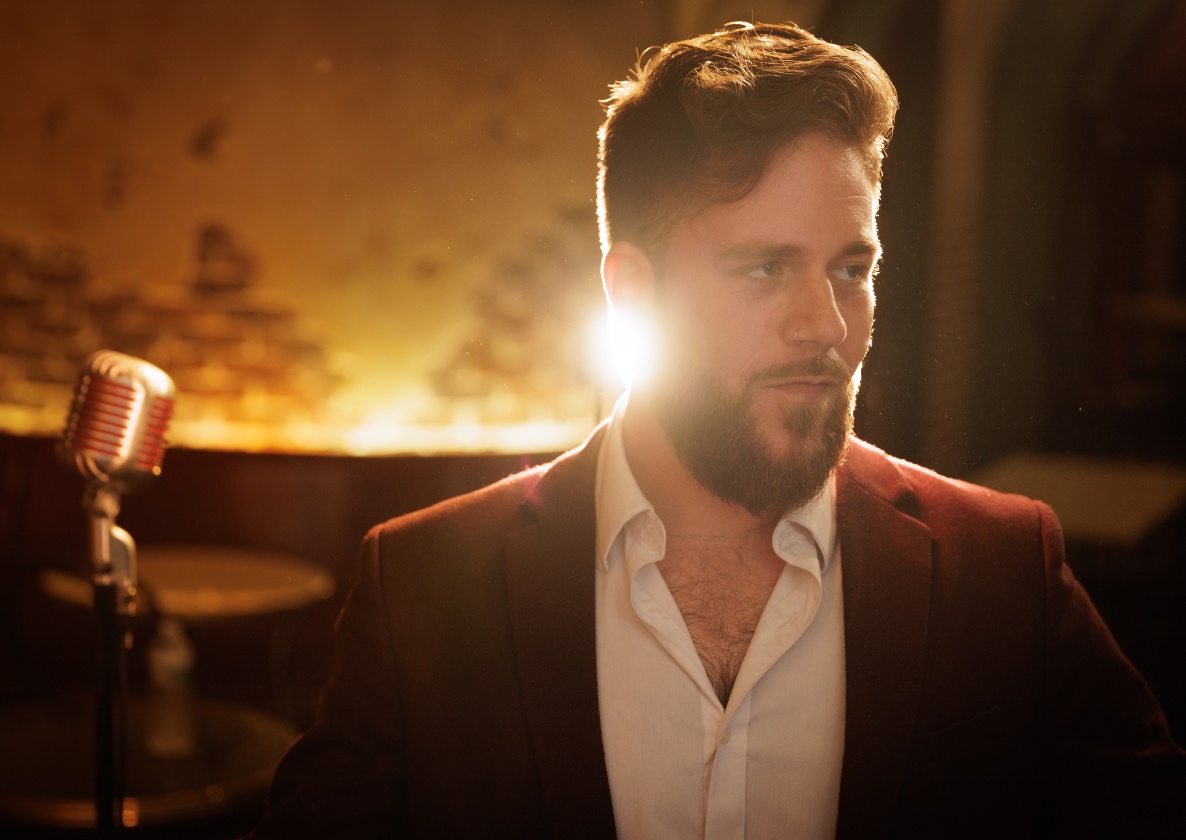 A versatile musician described as a "musical wizard," Eitan has become one of the leading young forces in the New York Jazz scene both as a band leader and an in-demand sideman. Kenner's genre-defying performances are not to be missed! Roxy Bar caught up with Eitan before his December residency to find out who influenced him as an artist, what he's listening to right now, and what's next for him in 2023.
HOMETOWN:
Tel Aviv, Israel
MUSICAL TRAINING:
Berklee College of Music, but mainly hanging with other musicians in NYC
FIRST GIGS:
Classical piano recitals between the ages of 6-14.. nerve wrecking. Then when i started with jazz, maybe at a tiny cafe for like 50 shekels. it's blurry.
MY MUSICAL INFLUENCES:
I listen to Hip Hop and Gospel a lot: Big Sean, Biggie, old Eminem, Jay Z, Tye Tribbett, Doobie Powell, Jonathan Nelson. Cheesy 80's love songs: Chicago!! my fav. Listen to Bach all the time – orchestral stuff. Stevie of course. Jazz-wise: Tatum, Chick, Herbie, Keith, Bud, McCoy, Benny Green, Miles, Coltrane. 
WHAT I'M LISTENING TO RIGHT NOW:
MF Doom, a bunch of James Ingram.
LATEST MUSICAL PROJECTS:
I'm releasing a project soon that's very dear to me: a piano duet album with Natalie Tenenbaum. It's been recorded at Avatar Studios, two grand pianos – it sounds amazing and I can't wait. Also, an album with Adam Neely's band, Band Practice. Not to mention, a bunch of smaller but special projects for youtube and instagram. 
FAVORITE PLACE TO GO IN NYC:
Staying at home with my piano, drums, view of the skyline, maybe have a friend over. Yes I go out a lot too, but my fave is home. 
IN 2023 I HOPE TO ACCOMPLISH:
More touring, keep growing my online businesses, keep getting better at piano and making more friends.
WHY I LOVE PERFORMING AT THE ROXY BAR:
The sound is always great and the staff super friendly. I like that piano a lot, feels good. Even tho the room is big, on stage it feels intimate in a good way. 
RESERVE HERE>> for Eitan's Roxy Bar shows on Dec 10th, 13th, 24th, and 27th.