Jon Regen's Top 5 Concerts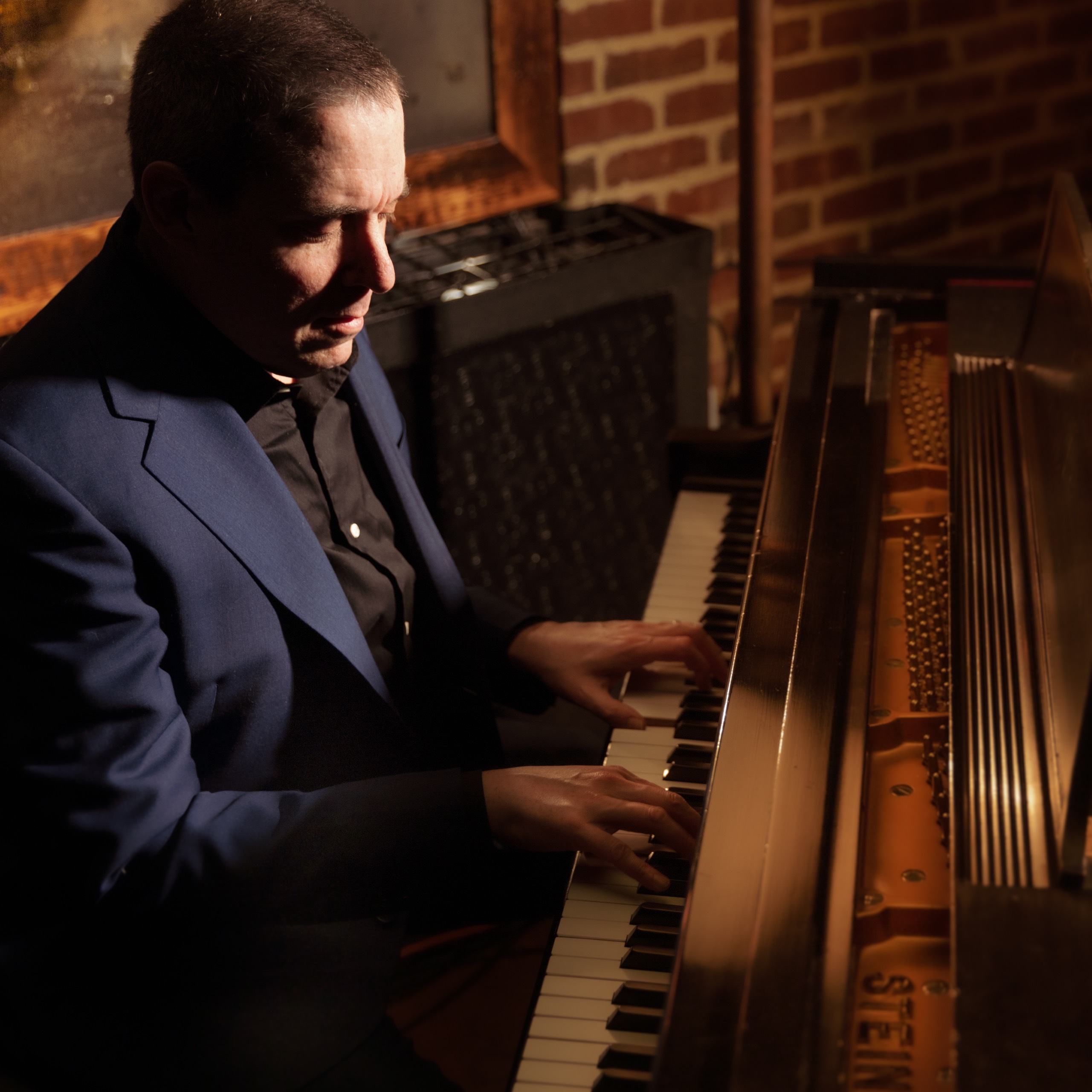 I may have studied piano with jazz legend Kenny Barron (and I currently book three of NYC's most storied jazz clubs), but make no mistake – I love ALL kinds of music. One glance at my playlist will reveal a love for everything from Duran Duran to classical, folk, and beyond.
So on that ever-encompassing note, here are the Top 5 Live Shows I ever had the pleasure of attending in person.
5: Billy Joel (with Jamie Cullum) Live at Madison Square Garden: Billy is a NYC institution, and I was fortunate to see him live at MSG just when he started his now legendary (and sadly soon-ending) residency. It was a special treat to see my pal Jamie Cullum open the show for him as well!
4: McCoy Tyner Live at Condon's – Back in 1989, I sat front row at this sadly now-defunct jazz club for a masterclass in musical perfection by the late, seminal pianist McCoy Tyner and his trio. It was a rainy night and the club was only a fraction full, but the music filled those of us in attendance like it was a sold-out stadium. Here's McCoy from that very same year: Watch on YouTube>>.
3: Stevie Wonder at Jazz a Juan in Antibes, France 2014 – Imagine my surprise in 2014 when I arrived to perform with my band at the famed Jazz a Juan Festival in France and Stevie Wonder was soundchecking! He sounds even BETTER live than he does on record, and that in itself is a marvel. A night I won't soon forget.
2: Jeff Buckley Live at Roseland Ballroom 1995 – If you were in NYC in the mid 1990s, Jeff Buckley was both a legend and a mystery. He was at once everywhere and then seemingly he disappeared. Sadly, he left this world far too soon. But for those of us who were lucky enough to see him live, it changed our collective DNA. Listen on Listen on YouTube>>.       
1: Level 42 with Steve Winwood at the Rutgers Athletic Center 1986 – British funksters Level 42 were the opening act for Steve Winwood's "Higher Love" tour at this NJ stop in 1986. But they commanded the stage like they were the headliners, sending the audience into a frenzy. (Even my father, who waited for teenage me in the lobby was stupefied by how great it was)!  In 37 years, I haven't seen a better live show, and I've seen a ton of them! In fact, founding keyboardist and vocalist Mike Lindup recently joined me on stage at a show of mine in London. Talk about a round trip! Here's Level 42 at the peak of their powers.