Jon Regen "Satisfies" With A New Single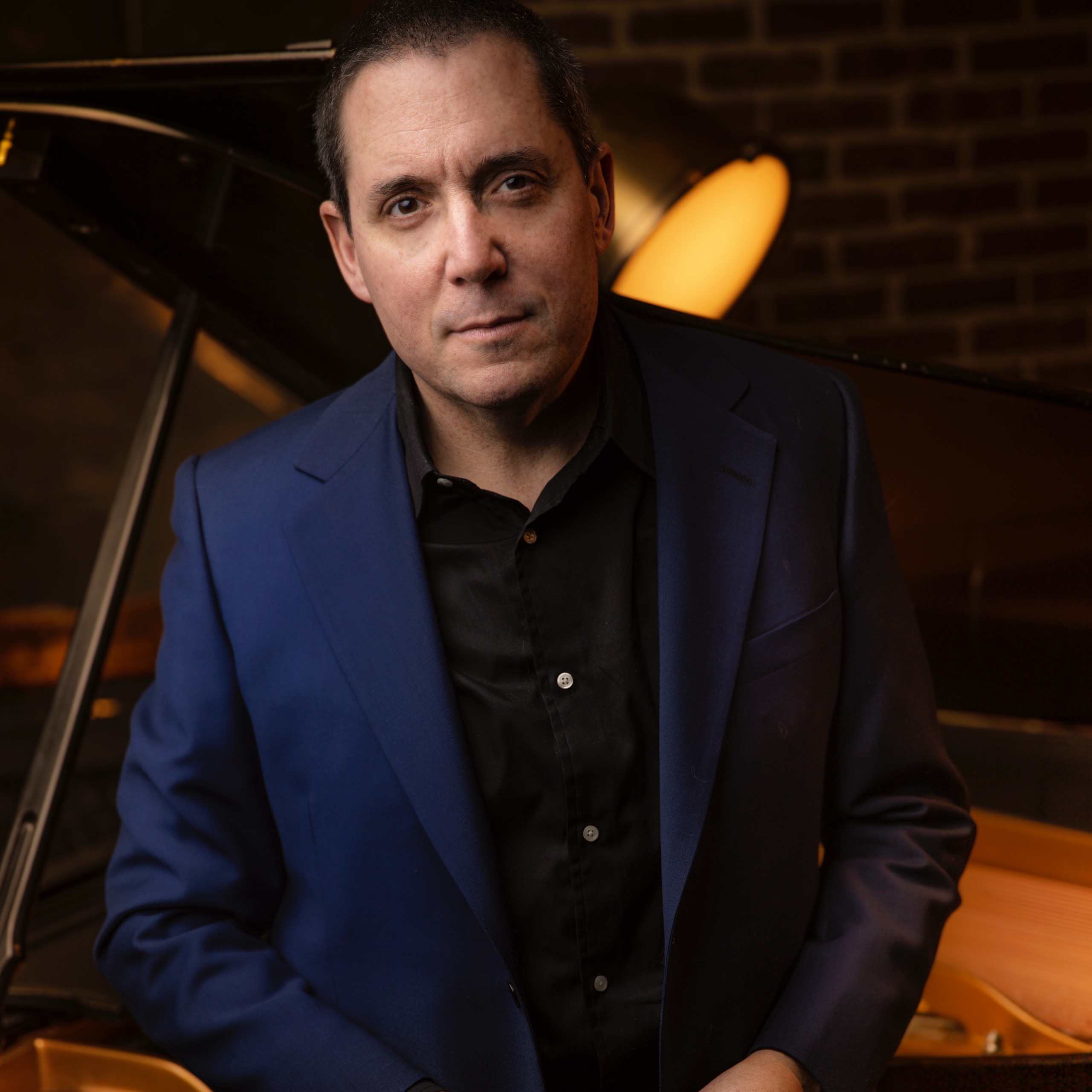 Jon Regen, Entertainment Director at GrandLife Hotels and Roxy Bar Resident performer released a cover of the song "Satisfied Mind," his first new music in three years. It's the title track to his upcoming new album due out this summer that features luminaries like Ron Carter, Rob Thomas and Pino Pallandino.
Produced by Jamiroquai's Matt Johnson (and with artwork by Regen's 5-year-old son Gabriel), the gospel-tinged track features Regen in the company of masterful musicians like David Bowie Blackstar bassist Tim Lefebvre, British drum phenom Jeremy Stacey, and keyboardist Larry Goldings, who is featured on Hammond B-3 organ. And contrary to the seamless group interplay the recording evinces, the song was recorded entirely remotely, with band members adding parts from around the globe. 
The single was premiered last night by Jamie Cullum on his BBC Radio 2 program "The Jazz Show with Jamie Cullum". Listen HERE at 25:35.
Artists like Ella Fitzgerald, Johnny Cash, and Willie Nelson have all put their stamp on Satisfied Mind, a Hayes/Rhodes classic. Now Regen joins the ranks of performers who have found their own story to tell through its affecting words and music. Catch Jon Regen at Roxy Bar on Sunday, Monday & Thursday nights each week. Make your RESY now!