Roxy Soundcheck: Spotlight on Miki Yamanaka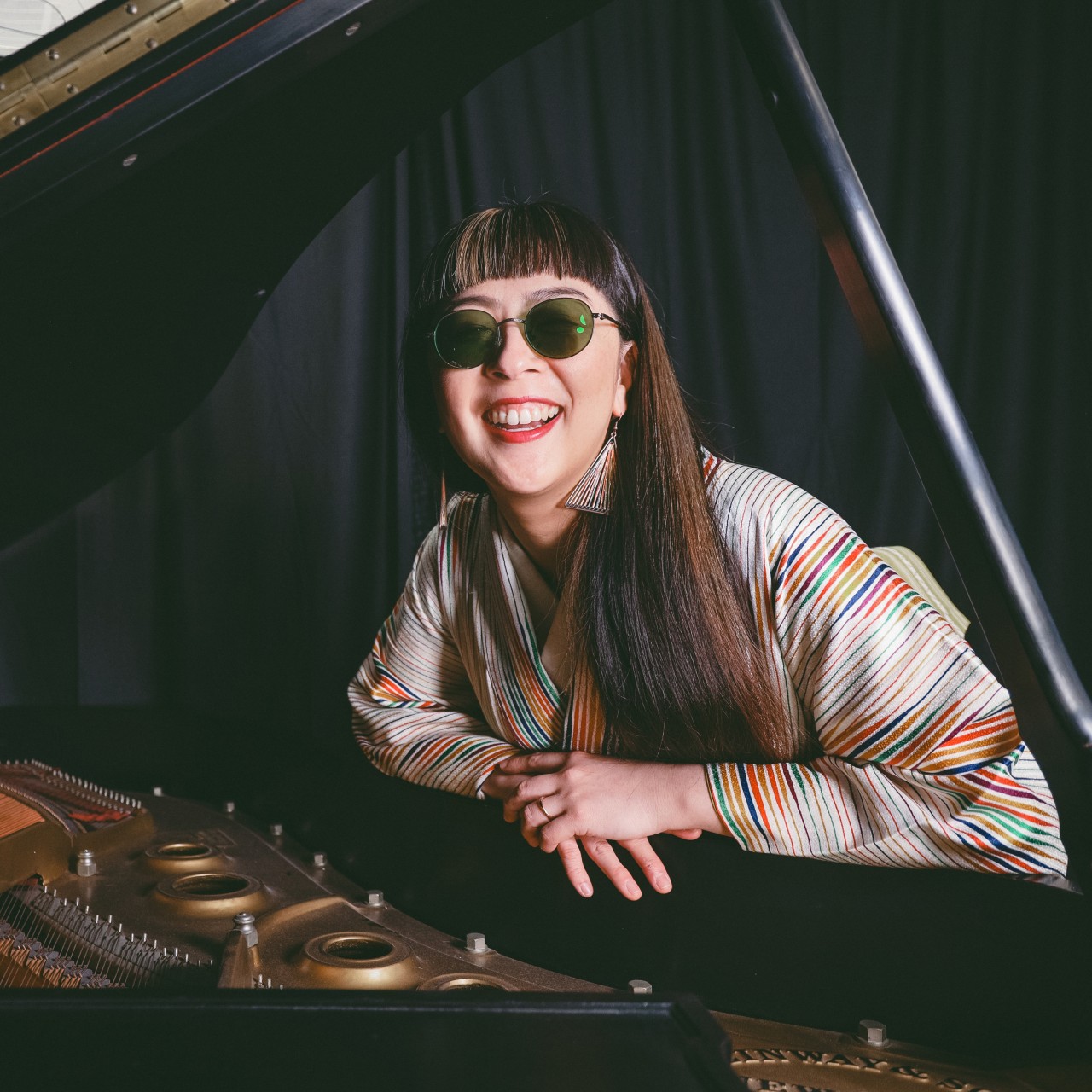 Jazz pianist Miki Yamanaka marries the mojo of classic jazz piano groups with modern harmonic & rhythmic invention for a swinging sound all her own. Get to know her in the latest edition of The Roxy Soundcheck in anticipation for her upcoming Roxy Bar live jazz performances.
Miki Yamanaka NAME:
HOMETOWN: Kobe, Japan
MUSICAL TRAINING: Master's degree in Jazz Performance from Queens College.
FIRST NYC GIGS: I started working with jazz trumpeter Philip Harper in 2014 and I still perform with him.
MY MUSICAL INFLUENCES: Horace Silver, Sonny Clark, Geri Allen, Chick Corea, Mulgrew Miller, Larry Goldings.
WHAT I'M LISTENING TO RIGHT NOW: Larry Young's "Mothership."
LATEST MUSICAL PROJECTS: "Stairway To The Stars" (Outside in Music, 2021) feat. Mark Turner and Orlando le Fleming, and "Human Dust Suite" (Outside in Music, 2020) feat. Jochen Rueckert, Anthony Orji and Orlando le Fleming.
FAVORITE PLACE TO GO IN NYC: Jazz clubs like Smalls, Mezzrow and the Village Vanguard to listen to music, and Flushing, Queens to eat and shop for groceries! 
IN 2022 I HOPE TO ACCOMPLISH: To record with my trio. Also to end the year with health, mentally, and physically 
WHY I LOVE PERFORMING AT THE ROXY BAR: Every time I've played there I meet a new audience. I also like the ambience of the room.