Roxy Soundcheck: Spotlight on Ben Stivers and More NYC Live Music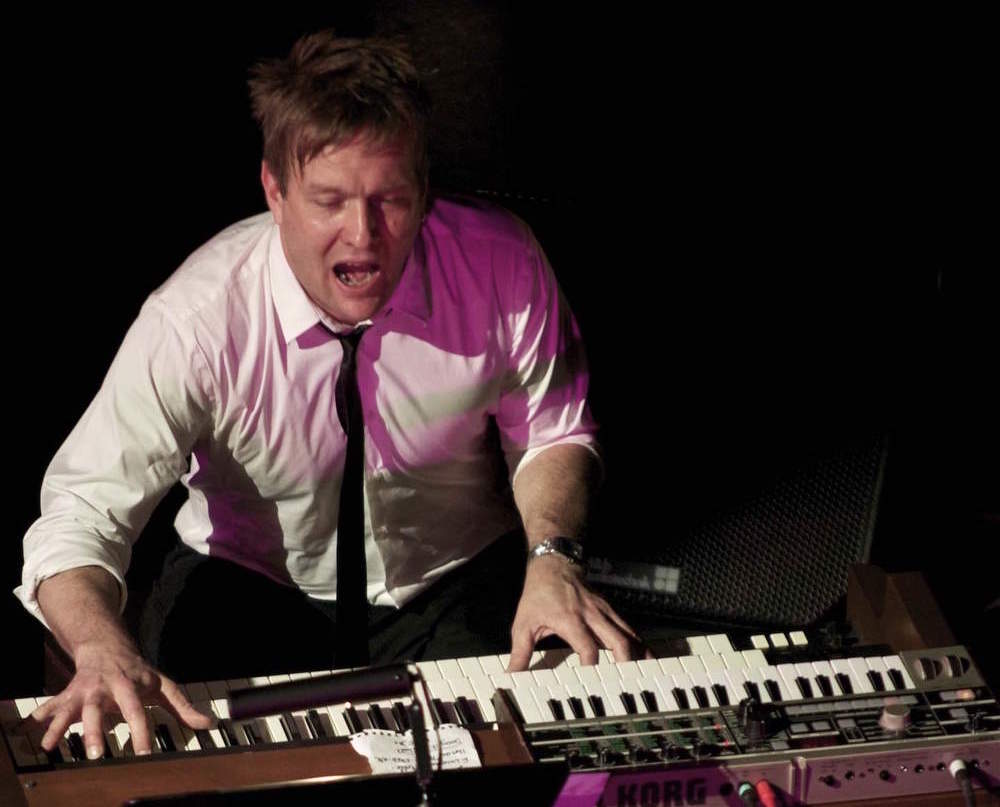 This week at Roxy Bar located in the Roxy Hotel New York, out of all the live NYC music we have in store, we're proud to feature the acclaimed keyboardist Ben Stivers, known for his work with Lyle Lovett, the Bee Gees and others.
Watch Ben performing with singer/songwriter legend Lyle Lovett below—

and get to know more about him here. 
For more NYC live music, view our full schedule here. Make sure to stay-tuned each Thursday for a new installment of The Roxy Soundcheck!   
Musically Yours, 
The Roxy Bar Team
NAME: Ben Stivers
HOMETOWN: Las Vegas, Nevada.
MUSICAL TRAINING: University of Miami School of Music with famed pianist and educator Vince Maggio (known for teaching Bruce Hornsby and countless others).
FIRST GIGS: My first gigs were with Paris, a jazz/fusion cover band from South Florida.  My first "known" gig was MIDI programming for the band Exposé.
MY MUSICAL INFLUENCES: Eddie Harris, Jimmy McGriff, Joe Zawinul and Keith Jarrett.
WHAT I'M LISTENING TO RIGHT NOW: Craig Taborn's Golden Valley.
LATEST MUSICAL PROJECTS: BSOT (Ben Stivers Organ Trio) is a new project that I'm doing lots of arranging and selecting repertoire for.  Also CB3, a fusion-y organ trio with Chris Buono and Tobias Ralph.
FAVORITE PLACE TO GO IN NYC: Prospect Park in Brooklyn.
IN 2022 I HOPE TO: get back on the road. I miss traveling.
WHY I LOVE PERFORMING AT THE ROXY BAR: Great lights and stage, the sound is stellar and the public is receptive.