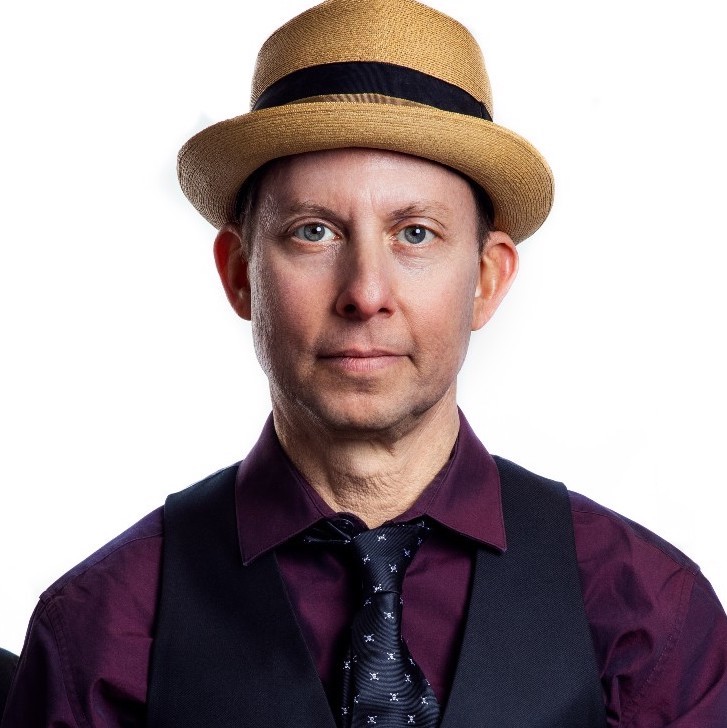 Daniel Glass Trio LIVE at Roxy Bar
Friday, January 06, 2023 - January 06, 2023, 8pm - 10:30pm
Award-winning drummer Daniel Glass brings his Trio to Roxy Bar to showcase tracks from their new recording BAM! With a bent toward the innovative and adventurous, the band has a singular sound that's infectious and fun!
Daniel Glass is also an author, historian and educator based in New York City. He is widely recognized as an authority on classic American drumming and the evolution of American Popular Music. A member of the pioneering swing group Royal Crown Revue since 1994, Daniel has recorded and performed all over the world with a diverse roster of top artists, including Brian Setzer, Bette Midler, Liza Minnelli, Jose Feliciano, Michelle Shocked, Mike Ness, Freddie Cole, Air Supply's Graham Russell, and KISS front man Gene Simmons. For two years running, Daniel was voted one of the top five R&B drummers in the world by readers of Modern Drummer and DRUM magazine.
We also checked in with Daniel for an installment of The Roxy Soundcheck to find out what he's listening to and what's next on the horizon for this prolific musician.