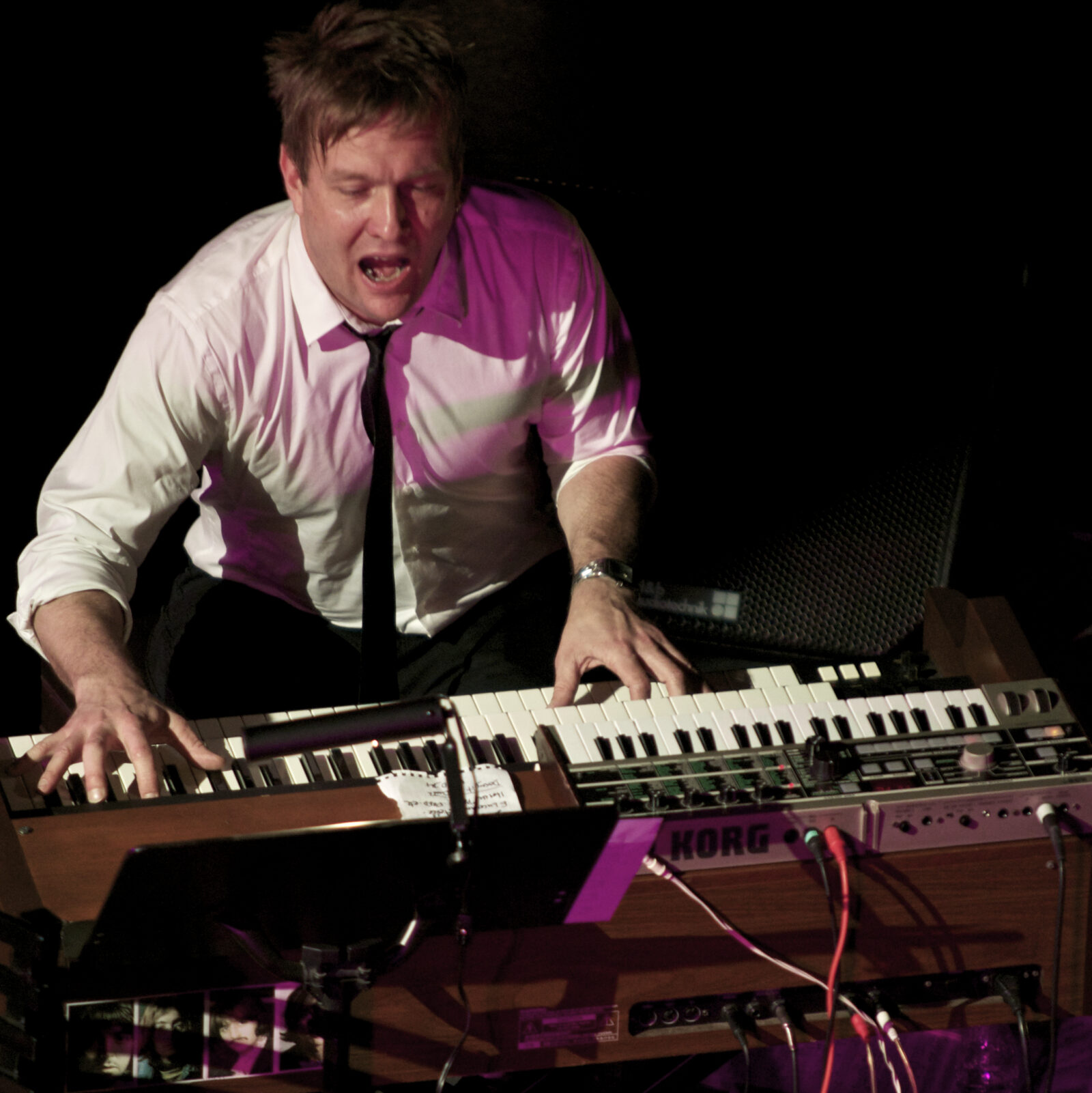 Ben Stivers Organ Quartet LIVE at Roxy Bar
Saturday, September 24, 2022 - September 24, 2022, 8pm - 10:30pm
Keyboardist Ben Stivers returns to the Roxy Bar with his acclaimed organ quartet.

Stivers is known for his work with A-list artists like the Bee Gees, Lyle Lovett, Rosanne Cash, Greg Allman, Sting (as part of Chris Botti's band), Ricky Martin, Gloria Estefan, Fred Wesley (as part of Robin Mckelle and the Flytones), and Matchbox Twenty, among many others. He has also worked with Groove Collective, Mike Clark, DJ logic, Scott Sharrard, Ryan Scott, Janie Barnett, Gerry Weldon, Rez Abbasi, Sachal Vasandani, and James Maddock.

The current incarnation of BSOT+1 (Ben Stivers Organ Trio) focuses on songs that you may remember, just not the way you remember them. In the tradition of the masters like Dr Lonnie Smith or Jimmy McGriff, the trio likes to offer up popular melodies that have been genre-bent to suit it's particular irreverent personality and funky style.